All-Access Asia-Pacific An EWI FreePass Event

Club EWI | elliottwave.com | FREE

China... India... Australia... Japan... Emerging Markets... and more
As we predicted last year, 2021 was indeed an
"Exciting time for Asian-Pacific markets"
Let's look back on a few of our Asian-Pacific Financial Forecast predictions from 2021:
China (April 2, 2021 APFF): "The ChiNext Index has likely ended [correction] at its March low."


RESULT

: A 25% rally over the next four months.
Australia (April 2, 2021 APFF): "The ASX All Ordinaries is tracing out the final subwaves of a [bullish] contracting triangle." pattern.


RESULT

: The ASX rose 12% over the next four months.
India (July 2, 2021 APFF): "Our working target for the end of the rally is 18,632, which is 18% above the current level."


RESULT

: The Nifty hit our target on October 19 at 18,604 and has since declined 12%.
Emerging Markets (July 15, 2021 APFF Interim Report): "…the rally of the past week is countertrend and will soon be followed by a sharp selloff."


RESULT

: The iShares MSCI Emerging Markets ETF [NYSE: EEM] proceeded to fall 12%.
China Infotech (July 15, 2021 APFF): "The [bearish] correction is far from over."


RESULT

: An ETF tracking the sector [NYSE: KWEB] has since fallen 30%.
Yes, Asian-Pacific markets are MOVING.
Surely you're wondering what the Elliott waves show for 2022?
Well, wonder no more. I got you.
For a limited time, I've opened wide the doors to our
Asian-Pacific Financial Forecast Service
This service is one of my favorites. We created it to help our subscribers stay ahead of opportunities and risks in the extremely diverse, extremely exciting Asian-Pacific Region.
Personally, I love this service because no matter what your taste – the investment instrument, the language, the culture, the market direction (up, down or it doesn't matter to you) – there are ALWAYS some big waves rumbling.
Which makes it perfect for the Elliott method.
The service includes these 3 publications:
Asian-Pacific Financial Forecast -- monthly publication -- a 30-60 day look ahead at the regional markets via clear and insightful charts, text and video analysis ($29 value)
Asian-Pacific Short Term Update – new forecasts 3x a week -- before the region's markets open on Monday, Wednesday and Friday, you'll get alerted to new developments ($49 value)
The Elliott Wave Theorist – the legendary monthly publication -- from the desk of Robert Prechter since 1979. Stocks, bonds, credit, inflation/deflation… You get whatever EWI's founder thinks is most critical for investors to be aware of at that moment. ($29 value)
Why are we hosting this free event?
The Nikkei 225, ASX200, Hang Seng, Shanghai Composite, S&P Nifty, SENSEX, Strait Times Index, MSCI Singapore, MSCI Taiwan, TAIEX, KOSPI, emerging markets…
…many – very many! -- of them are at important junctures right now.
We want you to be ready.
So, join me and see how the Asian-Pacific Financial Forecast Service can help you.
Yes! I want to see what's next for the Asian-Pacific Region, FREE >>
I'll email you access instructions as soon as you've signed up.
Free means free. There's no obligation. There's no credit card required.
Also during this FreePass Event:
Instantly upon sign-up, you'll have free access to these 4 educational resources.
I selected them because they are perfect for people who are not yet experts at using the Wave principle. They are brief, but they are effective. They'll help you get up to speed in no time and ensure you get all you can out of this FreePass.
Here they are:
"What a Trader Needs to Be Successful"
Report, $29 value
Quickly learn the key psychological strengths all traders must cultivate within themselves.
"Discover How to Use the Elliott Wave Principle"
10-page e-Book, $29 value
Get a quick intro into how you should apply the wave structure to trading – and how you should not.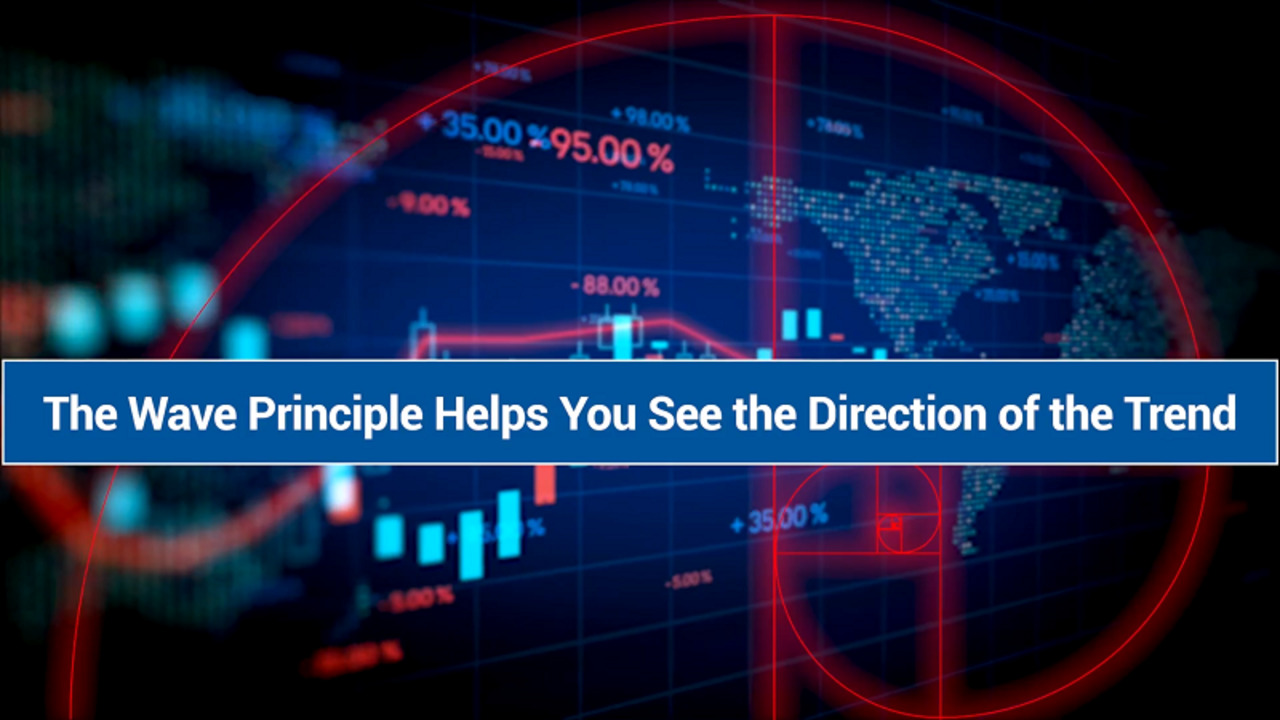 "5 Ways the Wave Principle Can Benefit You"
5 videos, $29 value
A bit deeper: Short, pithy videos on 5 key topics related to investing using the Wave principle.
"Wave Principle Applied"
On-demand e-Course, $99 value
Even further along: Veteran instructor Jeffery Kennedy teaches you a step-by-step process that will improve success and reduce your risk.
Overall, this Asian-Pacific FreePass Event would cost you $255+ if you were to buy everything separately.
For a limited time, you get all of it FREE
Yes! I want to join All-Access Asia-Pacific now >>
I'll email you access instructions as soon as you've joined

Meet your Asian-Pacific Financial Forecast analyst team
Robert Prechter, Author of 16 market-related books, New York Times Best-Selling Author and Editor of Elliott Wave Theorist
Mark Galasiewski, frequent international speaker, media expert on Asian-Pacific markets and social issues, and Editor of Asian-Pacific Financial Forecast Service
Chris Carolan, Author, winner of the prestigious Charles Dow Award for technical analysis, and Editor of Asian-Pacific Short Term Update
This and all FreePass events are for Club EWI members only. If you're not a member, just sign-up for free in the box below.
If you are a member already, thank you for being part of Club EWI!
Sincerely,
Greg Eident
Market Manager
P.S. Should you send this invitation to friends and family members, including those who do not speak English? Absolutely! Everyone is invited.
P.P.S. We publish in HTML format, so anyone should be able to translate our publications quickly through their web browser/app translator. From my tests, Google's free Chrome Web Browser and the free Google Translator app seem to do the best job. (Always refer to the English version as authoritative.)
Register or Login Below to Access Asian-Pacific FreePass Now!
Create a free account and join Club EWI. We've helped over ½ million traders and investors learn to use Elliott waves. You get:
Full access to Elliott Wave Principle — Key to Market Behavior
Exclusive articles and interviews with our analysts
Invitations to access our premium analysis
Elliott Wave International's 25+ analysts are featured on financial channels like


Ranked #1 for Customer Care 2020
by LiveHelpNow!